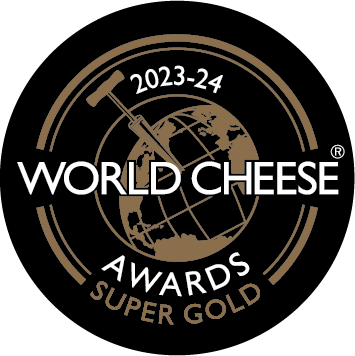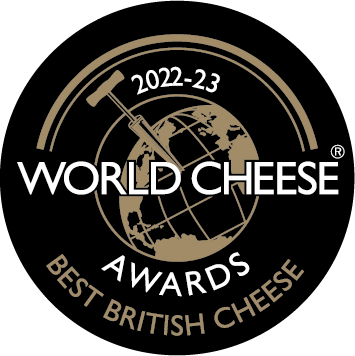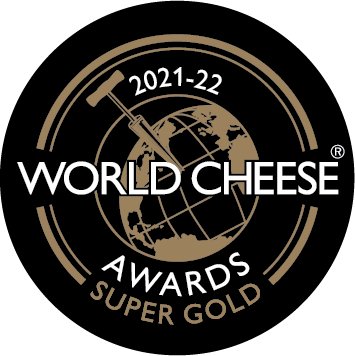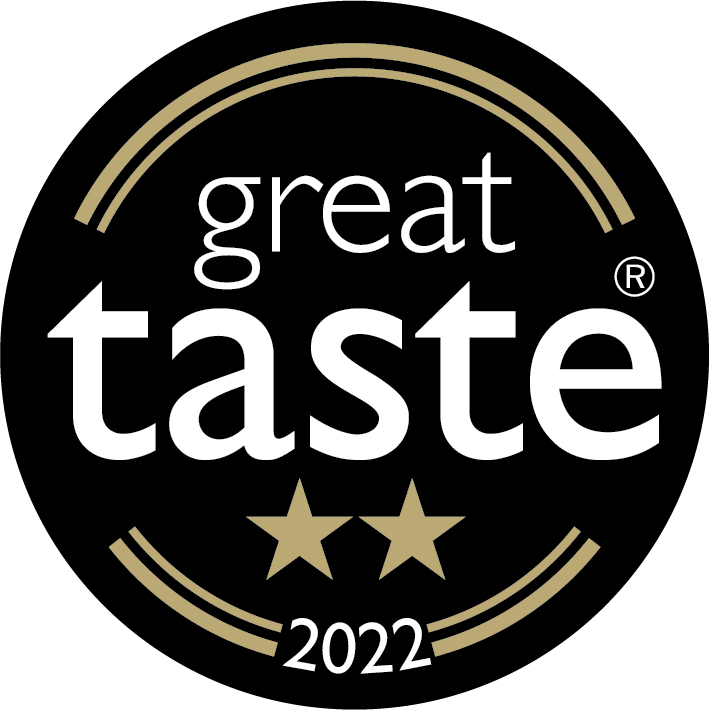 We are second generation cheesemakers based in the rural village of Riseley in Berkshire. For 37 years we have produced award-winning artisan cheeses that are unique in style but incorporate traditional cheesemaking methods. We use the highest quality milk from local farmers including Heckfield Home Farm which is situated less than 2 miles down the road from our dairy. Sustainability holds the upmost importance in our mission to produce great cheese and the farms we source our milk from are at the forefront of regenerative agriculture, animal welfare and sustainable farming.
Village Maid Cheese Ltd was started by Anne Wigmore in 1986 after she had been working for the National Institute for Research in Dairying in Shinfield for 10 years, initially in the microbiological department, and then learning her craft of cheesemaking in their research dairy.
Today our brilliant team continue to produce artisan cheeses that are recognised as some of the best in the world.